Providing a quality service in carpentry, joinery, & fit-out since 1987.
We have a proven track record for successfully delivering projects from small scale domestic builds to large residential joinery fit outs. Our project portfolio spans both public and private sectors including arts & culture, government defence & security, hotels & residential, commercial & leisure, health & education, airport terminal, and heritage buildings. Our largest project to date was 199 Knightsbridge valued at £7,500,000.

Our goal is to excel in modern and traditional carpentry methods, promote the use of wood in sustainable construction, and support talented individuals perusing a career in construction.

With a significant emphasis on quality and client satisfaction, we achieve our goals by:

Recognising the objectives of Main Contractors, Developers, and Investors
Employing diverse teams of experienced, skilled, and motivated tradesmen
Supporting individuals on our Apprenticeship Schemes
Directing the workforce productively
Engaging with timber trade on an industry and global level
Collaborating with all project stakeholders
Innovating to provide practical and economic solutions

We are proud of the reputation we have gained as a friendly, reliable, and honest contractor and welcome the opportunity to discuss in detail the specific requirements of our clients.

Simon Hearle

Simon Hearle – Managing Director

Simon is professionally qualified (MCIOB) with over thirty years of experience successfully managing Carpentry, Joinery, and fitting out operations. Simon was the original founding director back in 1987 when he formed Swift Southern Ltd, changing the name to Swift Crafted Ltd in 2013. Simon is committed and focused with a clear understanding of client's needs and how to deliver them.

Paul Smith

Paul Smith – Operations Director

Paul originally qualified as a joiner and through experience he has a rich understanding of the industry and is a key figure in managing Swift Crafted's on-site operations. Having been with the company since 2007 Paul has built up an impressive management portfolio and continues to demonstrate drive & enthusiasm as well as an aptitude for creating amiable relations with all of Swift Crafted's clients.

Lee Moore

Lee Moore – Commercial Director

Lee is professionally qualified and has been with the company since he left school. Lee is a key figure in managing and supervising the procurement, estimating and surveying functions of Swift Crafted.

Jack Hearle

Jack Hearle – Commercial Director

Jack is a professionally qualified Quantity Surveyor with over 10 years of experience having been with Swift Crafted since 2009. Jack has an impressive management portfolio and a full understanding of all areas of the business having initially commenced his career with the company as a Management Trainee before specialising in the commercial side of the company. Jack promotes strong, reliable client relationships in line with the ethos at Swift Crafted, by ensuring company procedures and methodologies satisfy the high standards and demands of the client along with Environmental and Health & Safety requirements.

Tessa Grieve

Tessa Grieve – Pre Construction Director

Tessa is professionally qualified (MCIOB) and joined the Board as Pre-Construction Director in 2020 after 5 years managing Estimating & Business Development. With a passion for the company and construction industry, Tessa excels in meeting clients and promoting our services and is dedicated to a continuous process of improvement in the face of evolving and changing markets.
---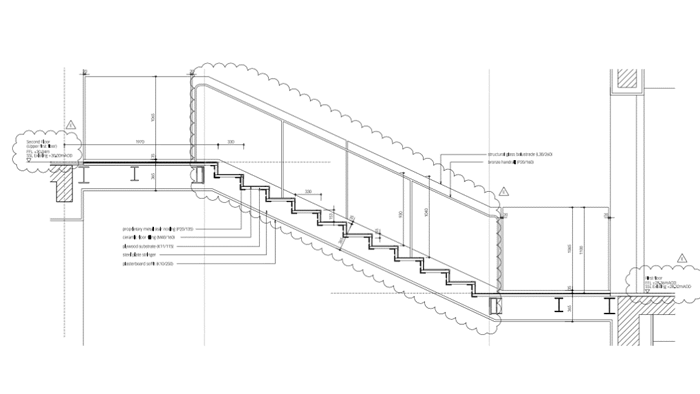 Our teams understand the processes involved in taking the design of a project from the architect's inception through to construction. Our experience building complicated fit-out projects makes us an asset to the design development process as we are able to advise the client and architect of the most appropriate ways to construct different elements of the project taking into account construction capability, quality, sustainability, price, and programme.
Our drawings are a useful tool when setting out different elements of a project and when making clarifications with the architect.
We have excellent management tools in place to track the design development process and ensure we have accurate records of drawings, sketches, and document submittals.
We can provide:
Sketches and CAD to illustrate design development and propose final product.
Swift Crafted Drawings & Drawing Registers.
An O&M Manual upon project completion which includes Swift Crafted drawings.
Design development solutions from experienced professionals.
Quality and Control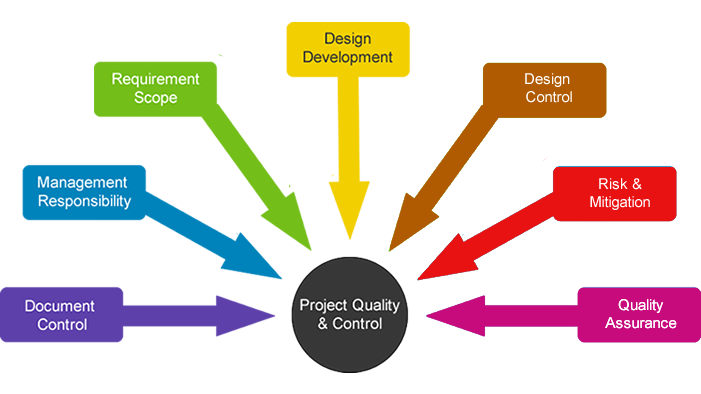 At Swift Crafted Ltd we pride ourselves on being proactive in maintaining our reputation for high quality and well managed projects. With over thirty years of experience we fully understand the importance of developing, maintaining and following procedures in order to continually and consistently deliver projects that will satisfy the most demanding of clients.
It is a requirement of all our project managers to maintain at all times an accurate programme that is then actively used to manage the job.
Up to date programmes are reviewed by the senior management team on a monthly basis to ensure that individual projects are meeting their targets and that any problems are being dealt with in ways that achieve the client's objectives.
As part of our efforts to ensure that the work is managed efficiently and to provide the client with clear and accurate progress reports it is our policy for the project team to maintain a project check list enabling the client to clearly see the elements of work that are complete, in progress, available or where work is not able to proceed.
All projects will issue a project specific Quality and Management Plan which clearly sets out how quality will be managed and achieved.
Training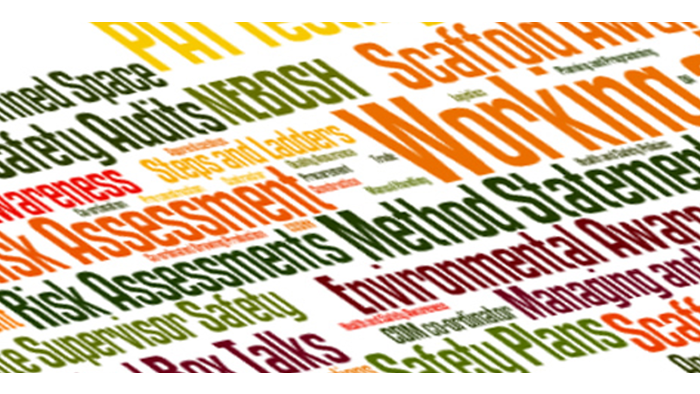 Swift Crafted Ltd are pro-active in ensuring that their operatives are trained in all aspects of construction. We maintain a training schedule that ensures that our supervisors gain the necessary skills and training certificates to ensure that our site personnel work safely and responsibly.
We regularly work with the local educational institutes as we offer Intermediate trade apprenticeships for carpenters and Higher & Degree Apprenticeships for individuals looking to get into management.
Our philosophy promotes continual development for staff throughout the company. Our experienced operatives benefit from regular refresher courses and our membership to one of the leading construction company's business school programmes provides our team with a broad understanding of all aspects of construction.